A.R.I. USA (an Aquestia company)
A.R.I. is a leading manufacturer and global provider of solutions for the protection of liquid transmission systems, with over 40 years of industry experience, commitment to service, reliability, and innovation.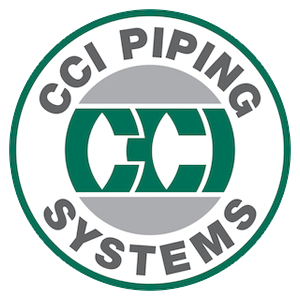 WrapidSeal Manhole Encapsulation System
Prevent inflow and infiltration (I&I) with our premium heat shrinkable sheet that has been specifically designed for protection of buried and exposed manhole structures. The WrapidSeal™ Manhole Encapsulation System consists of an engineered primer and a unique wraparound heat-shrinkable sleeve designed specifically to seal joints and prevent groundwater from entering a collection system. WrapidSeal™ is supplied in bulk rolls of varying widths and consists of a cross-linked polyolefin backing, coated with an aggressive heat-activated adhesive.

Water Plus Enclosures and Sampling Stations
Water Plus offers a wide variety of flushing hydrants, sampling stations, and HDPE enclosures. Owned and operated out of the Florida panhandle, Water Plus offers the most efficient flushing and sampling equipment in the industry. Due to their local manufacturing and customer friendly attitude, customizations are welcomed and usually accommodated within days.

HDPE Manhole Riser and Grade Adjustment Rings
The "Ladtech System" offers a solution to the age-old problems associated with concrete manhole adjusting rings. Mortarless and watertight assembly eliminates inflow and infiltration (I&I). Corrosion proof, impervious to Hydrogen Sulfide gas and salt. Durable, built for heavy traffic (H25 Traffic Rated), 100-year life expectancy. Easy and cost effective and precision fit assembly with a wide range of slopes, and sizes. Environmentally friendly made in the USA from 100% recycled HDPE.

Saint-Gobain hinged manhole frame and covers
Saint-Gobain's PAMREX frame and covers, made from ductile iron, coupled with their hinged lids are the strongest, most user-friendly, and ergonomic solution to your access cover requirements. Keeping your field workforce safe, drastically reducing spinal injuries by reducing the required effort to open by at least 50% and completely eliminating the need to twist while opening or closing the lid.