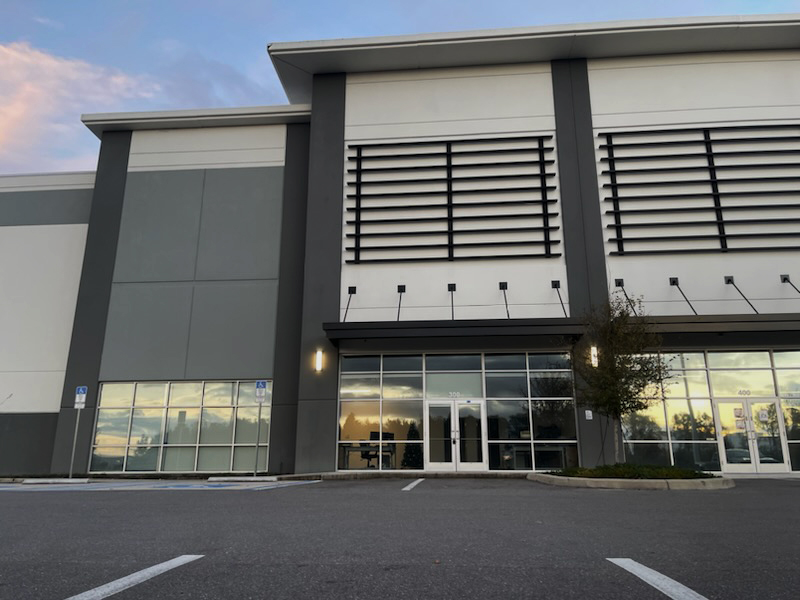 Almost 100 Years of Industry Successes
We represent a wide variety of water and wastewater products from leading manufacturers focused on increasing efficiency and reliability of flows, eliminating inflow and infiltration (I&I), and the rebuilding and rehabilitation of segments of municipal systems that have fallen into disrepair. We cover the entire state of Florida from the Panhandle to the Keys.
Our team is comprised of sales professionals, an engineer, and warehousing and shipping personnel that combined have almost 100 years in the various segments of taking care of the water and wastewater markets. We warehouse the products we sell in Orlando, FL and usually can ship within 24 hours.
We cover the state serving wholesale distributors, contractors, engineers, and municipalities with product introductions, demonstrations, specification assistance, and outstanding customer service.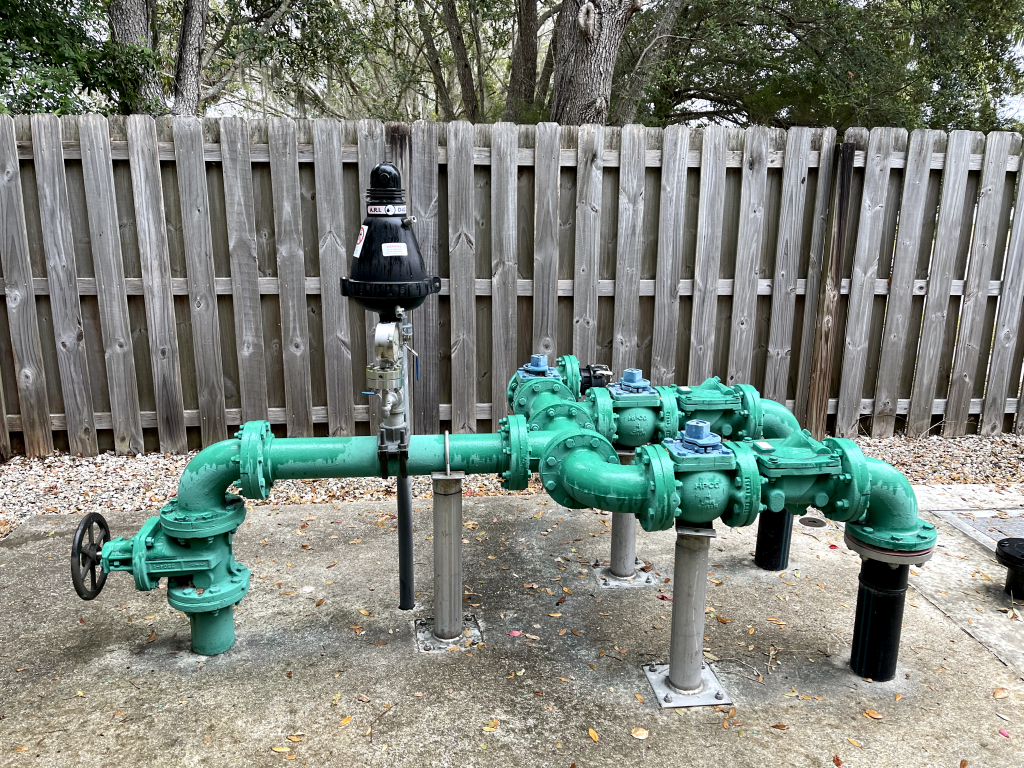 ARI D025 At Florida Lift Station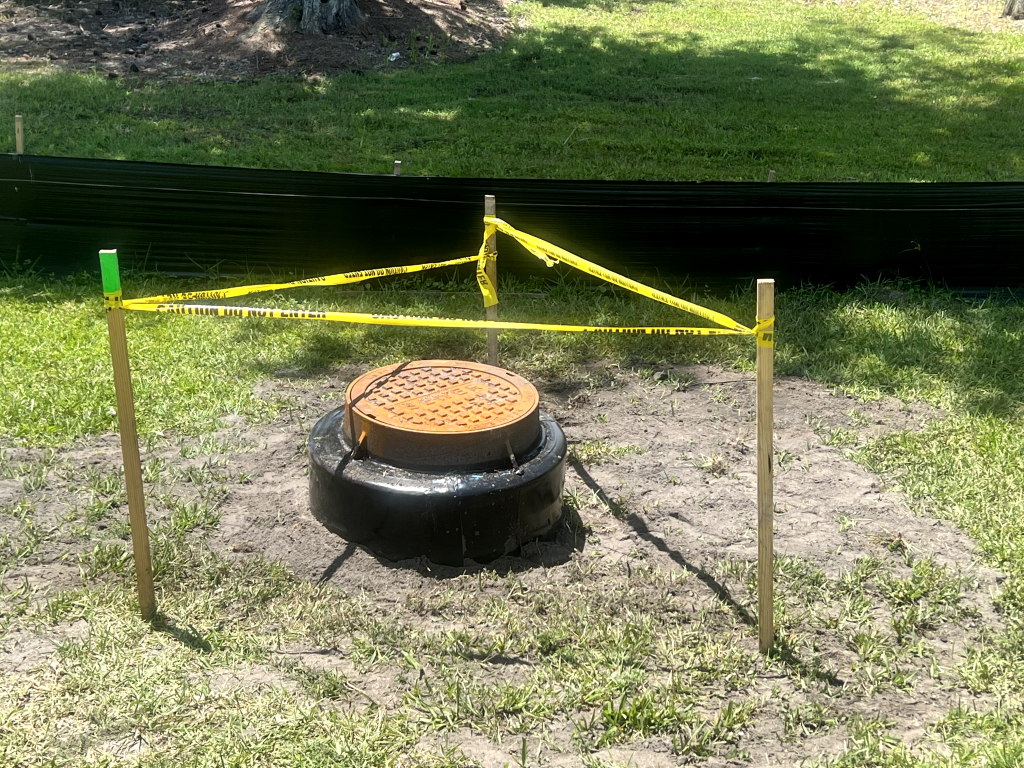 Manhole Retrofit with WrapidSeal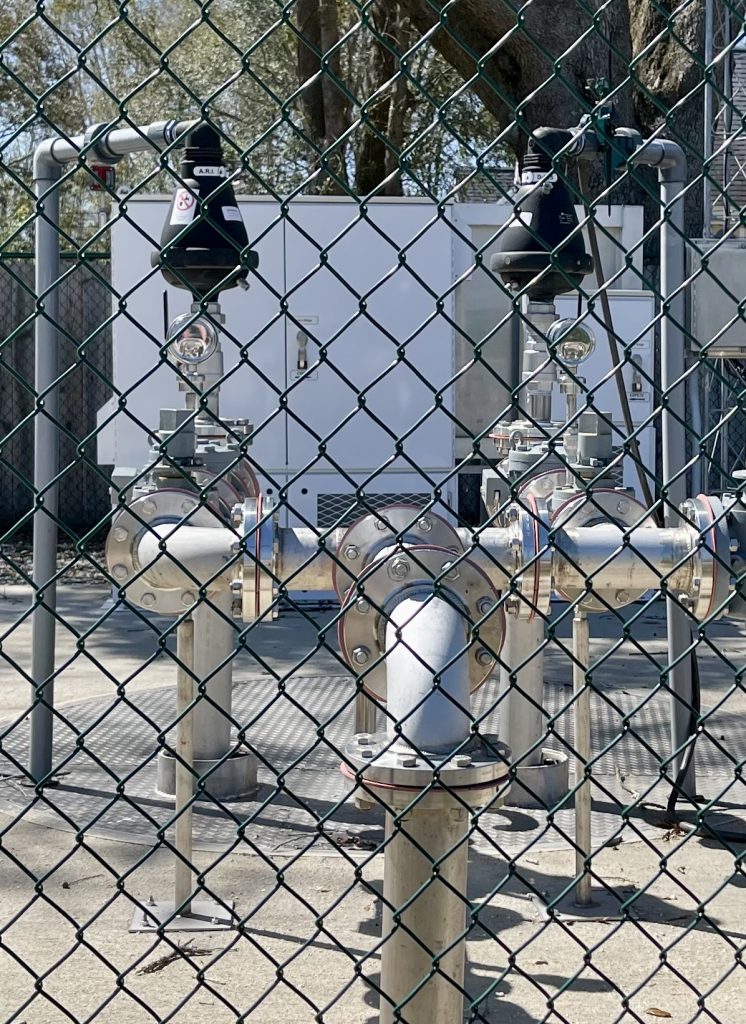 ARI ARV's at Florida Lift Station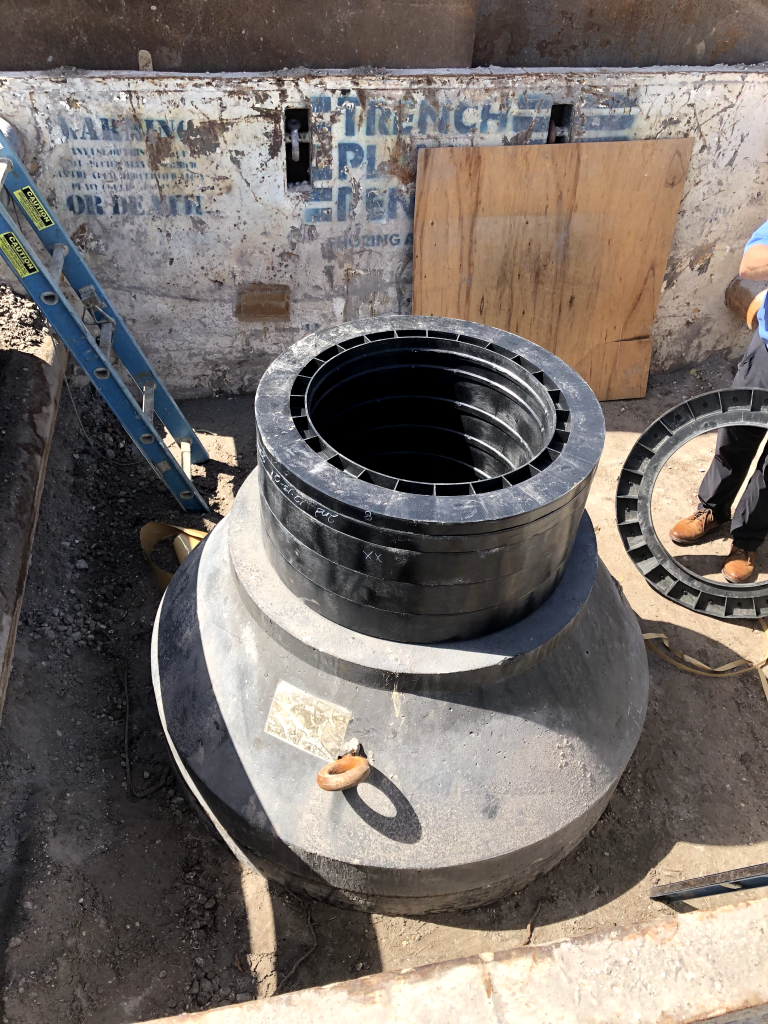 Raising The Manhole To Grade With Ladtech Riser Rings
ARI ARV Protecting Florida Neighborhood Pipeline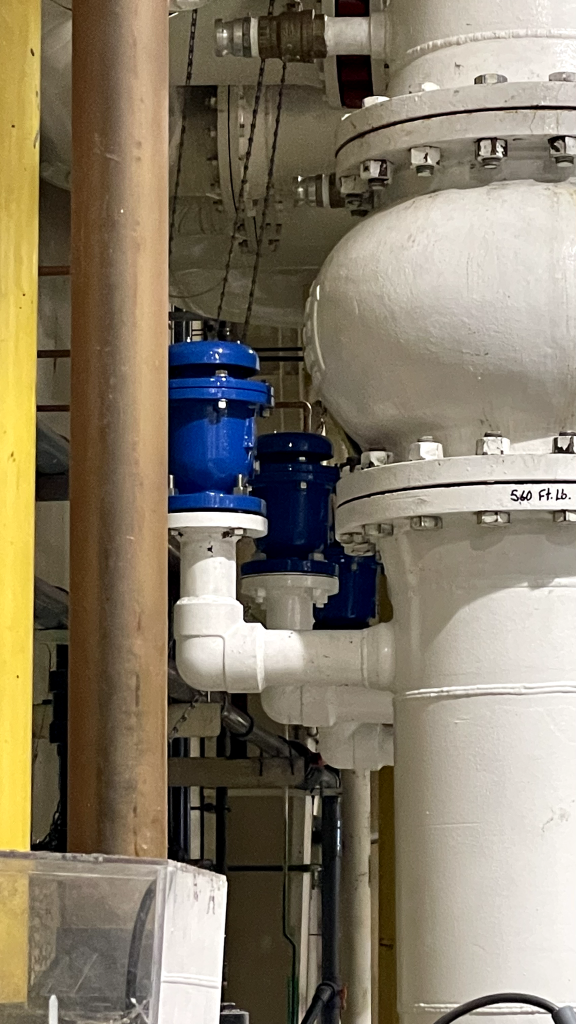 ARI D060 Clean Water ARV's at Florida Pump Station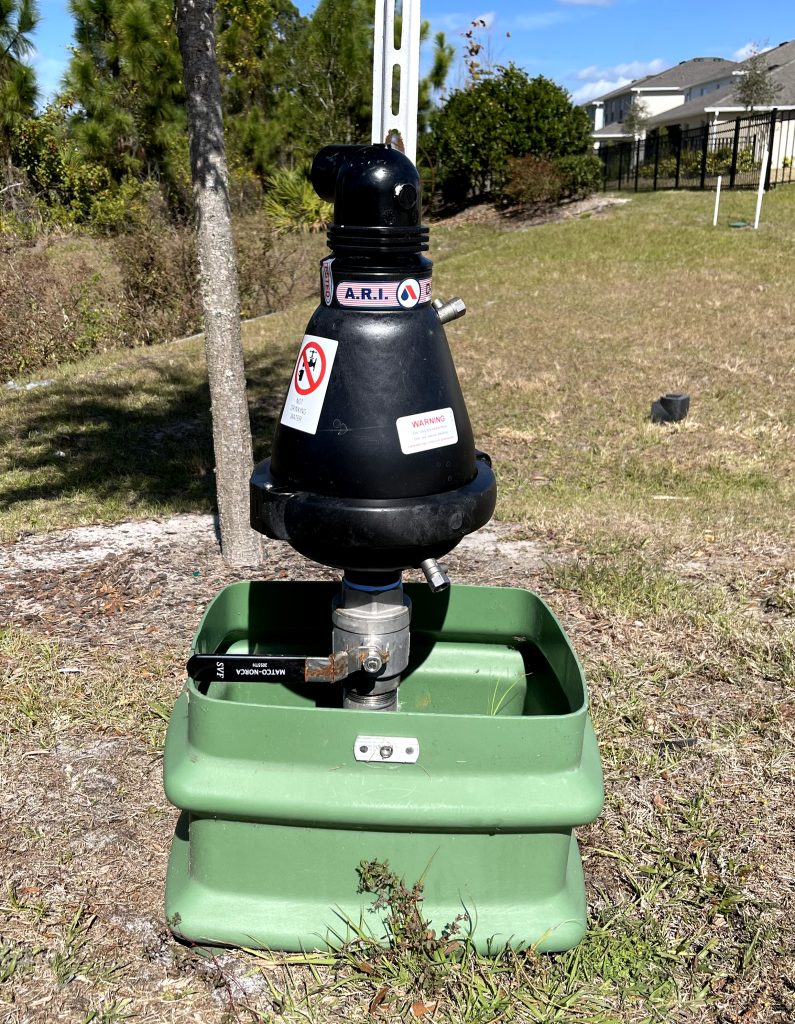 ARI ARV In A Water Plus Above Ground Enclosure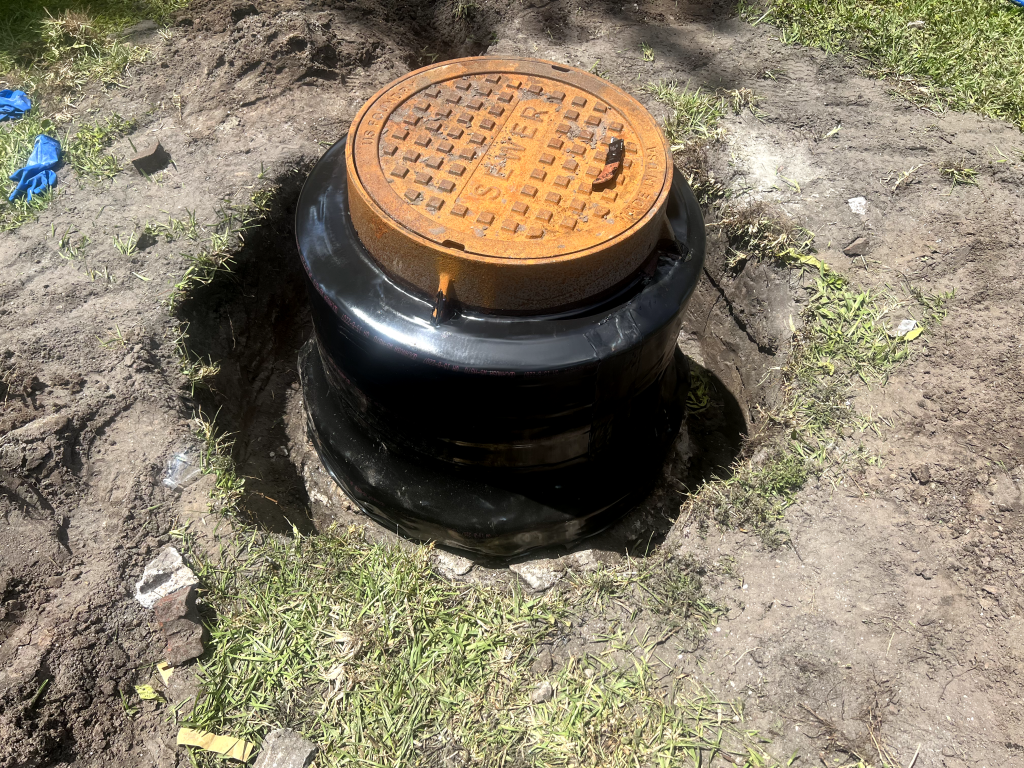 WrapidSeal Encapsulated Manhole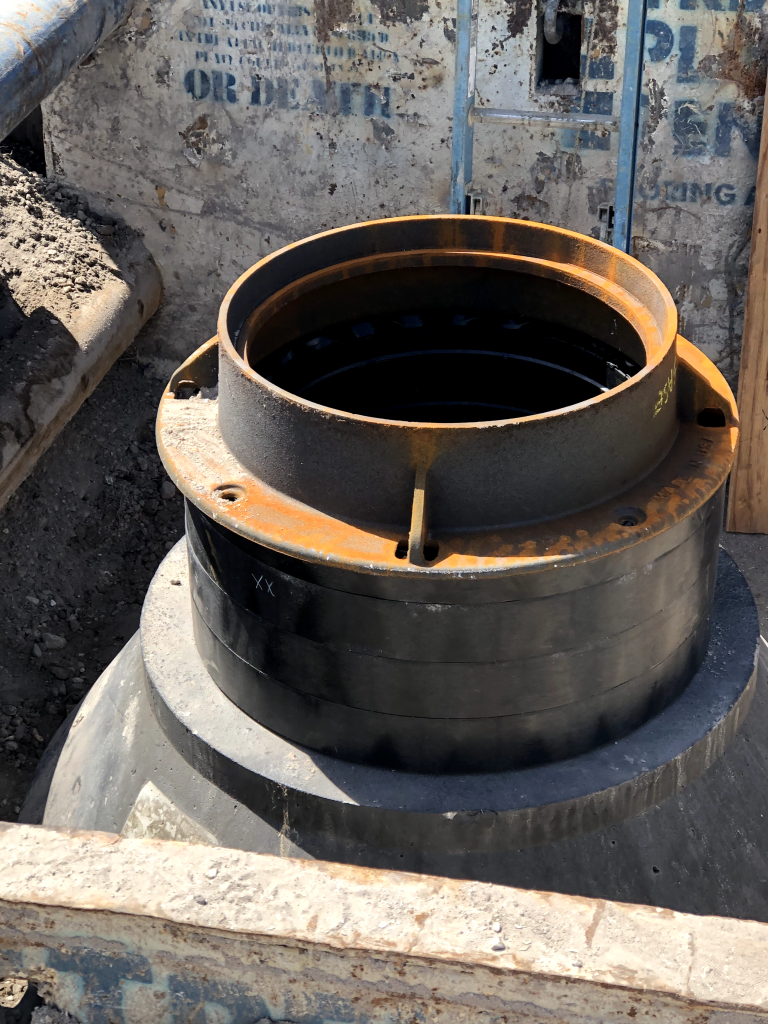 Final Ring And Cover Install Over Ladtech Riser Rings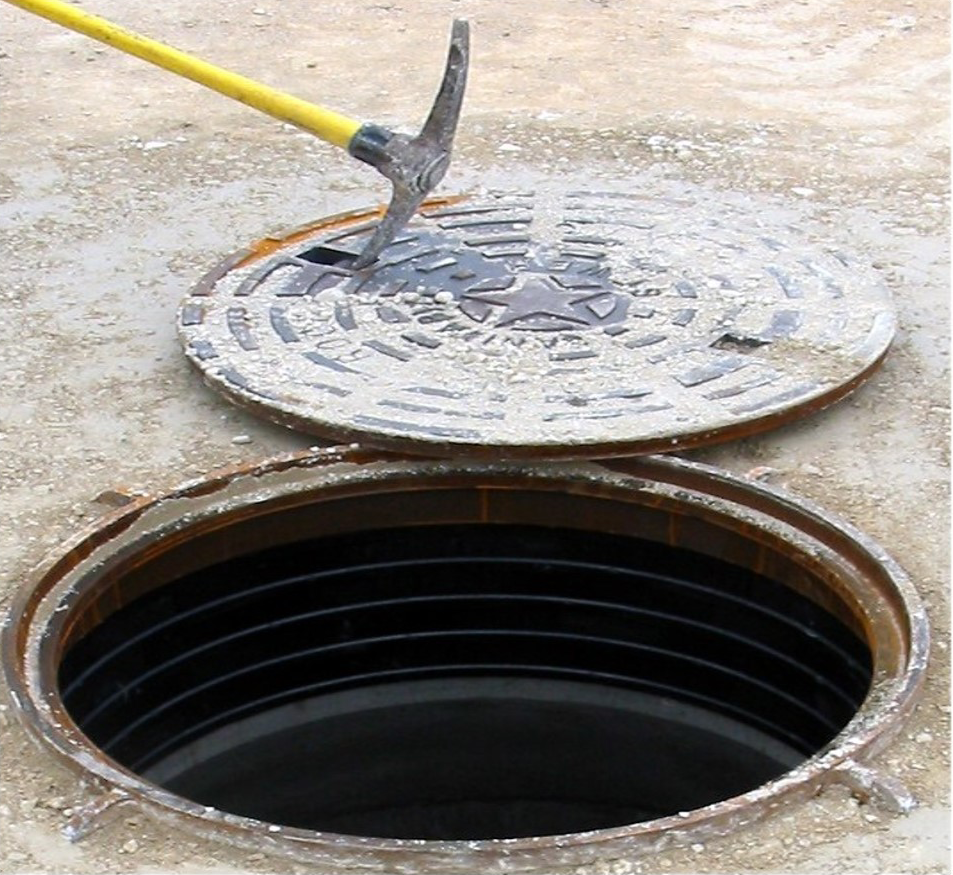 Completed Manhole Raise With Ladtech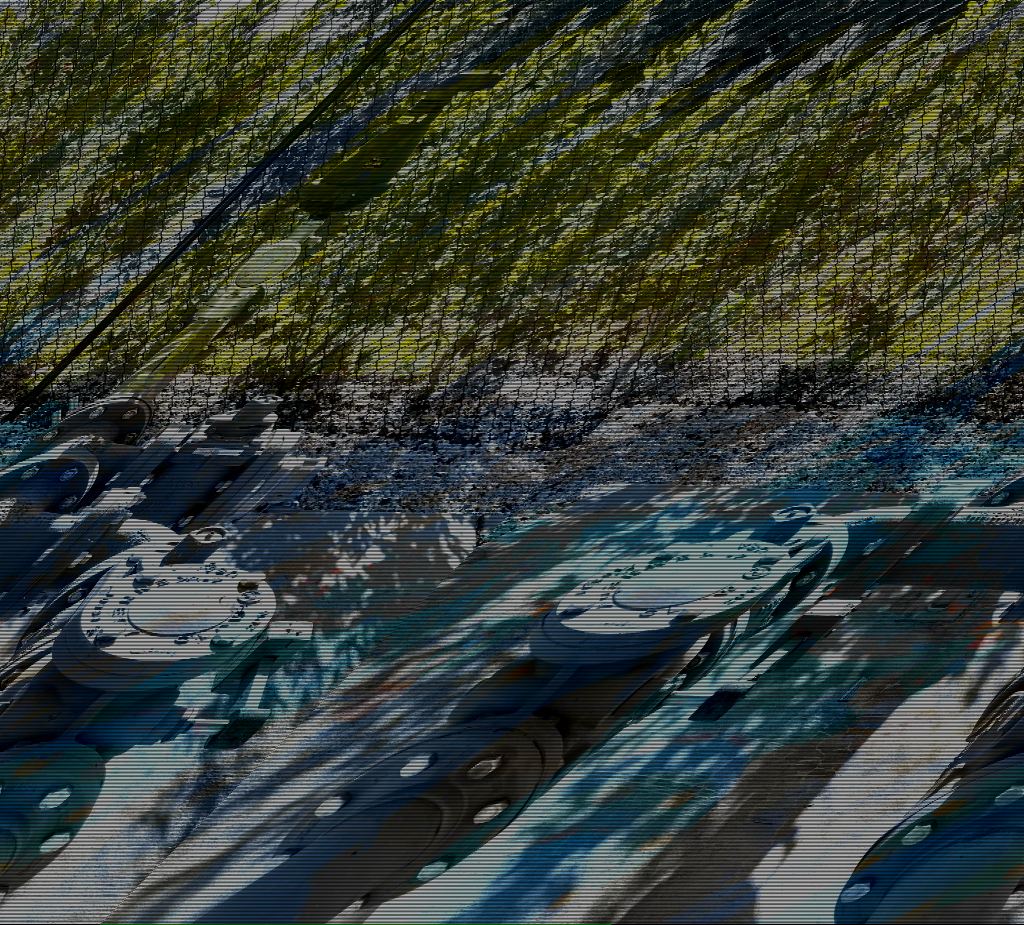 ARI ARV at Florida Lift Station
Municipal Infrastructure Solutions Services
We offer a myriad of engineering support services for all our products. From simple plan review and recommendations to full scale manufacturer consultation and everything in between. We can schedule demos and trainings in the field as well as come into your firm to introduce new products and methods.
We will help you design a maintenance program to keep your system running at peak efficiency.
We can help model your plans, identify where to put your valves, and recommend the proper models.
WrapidSeal
Application Training
We will come to your job and train your municipal employees and/or contractors on the proper application procedures and techniques.
Ladtech Manhole
Adjustment Support
We supply on the job support to train your personnel on the ins-and-outs of manhole height adjustment.
We offer onsite demos as well as classroom training for your crews and contractors who may not have used our products before or who are required to be certified by the manufacturer as an installer.
We Believe in Counting Numbers